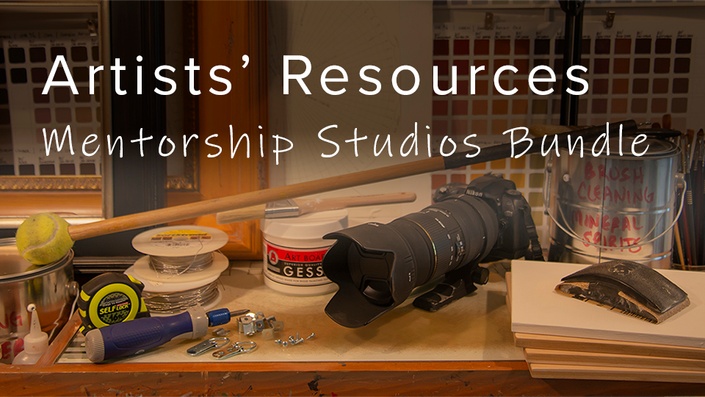 Artists' Resources - Mentorship Studios Bundle
All artists' resources are included for students in the mentorship program.
Artists' Resources Mentorship Studios Bundle
This bundle of the artists' resources is for those students who are currently in the mentorship program, as part of the mentorship program all mentored students get full access to all of the artist's recourses. Once you are enrolled in the mentorship program, Robert will enroll you in this bundle to gain access to all of the resources that Robert has made available.
If you are a mentored student and do not have access to this bundle, please email Robert at [email protected] so he can address the issue.

Your Instructor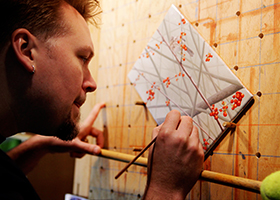 Artist and Instructor
ARC Associate Living Master
Signature Member, The Society of Animal Artists
Robert Louis Caldwell is an award-winning artist, internationally renowned for his wildlife and architectural oil paintings. His work has appeared in numerous national and international exhibitions, including the Society of Animal Artists, Art of the Animal Kingdom and Birds in Art, and is represented in the permanent collection at the Leigh Yawkey Woodson Art Museum in Wausau, Wisconsin. Robert graduated from Virginia Commonwealth University with a B.F.A. and is the author of the drawing instructional book "Draw Realistic Animals, Wildlife, Pets & More."
Read more about Robert's instructional approach, philosophy and credentials.
Visit Robert's website rlcaldwell.com to view examples of his drawings and paintings.
Courses Included with Purchase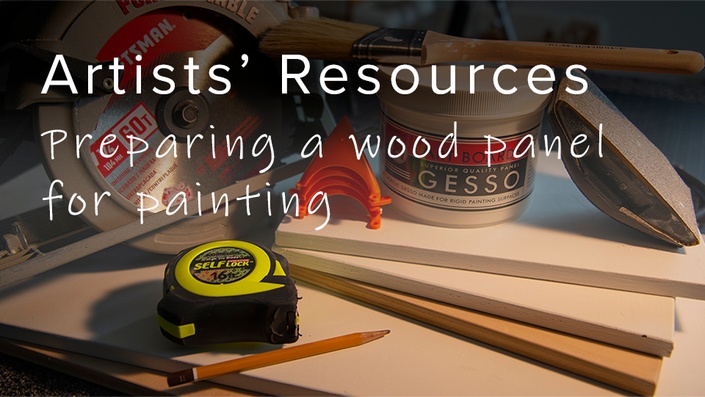 Preparing a wood panel for painting
Cutting, sanding and applying gesso to wood panels.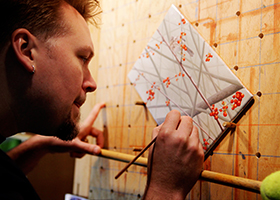 $19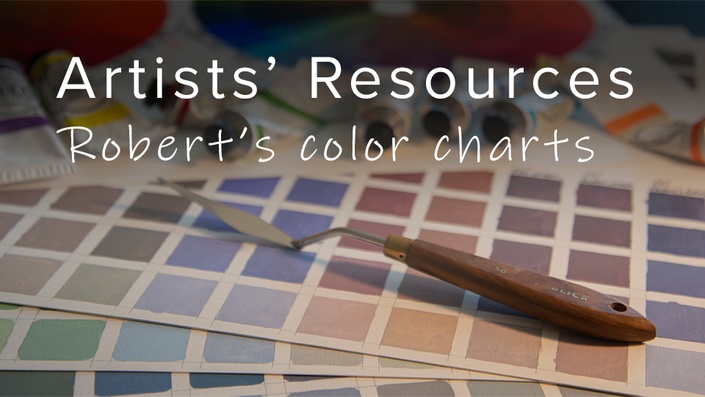 Robert's color charts
Color dominant charts from Robert's frequently used colors in his palette.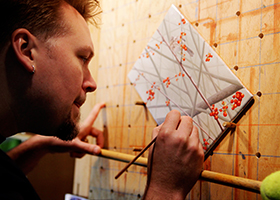 $95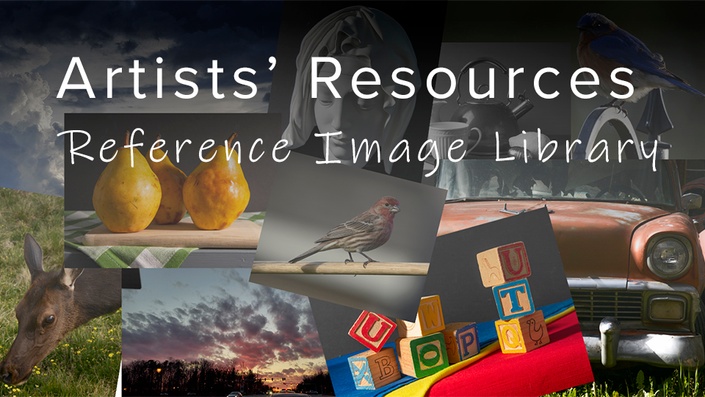 Reference Material
Royalty free reference material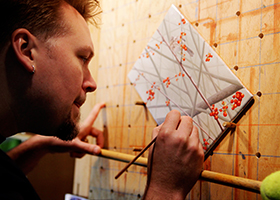 Original Price: $114