Student Gallery
Welcome to the RL Caldwell Studio student gallery!
Robert is honored to instruct so many students in different mediums, subjects and levels of finish (details). The albums below represent the hard work and dedication that each of Robert's students puts into their finished drawings and paintings.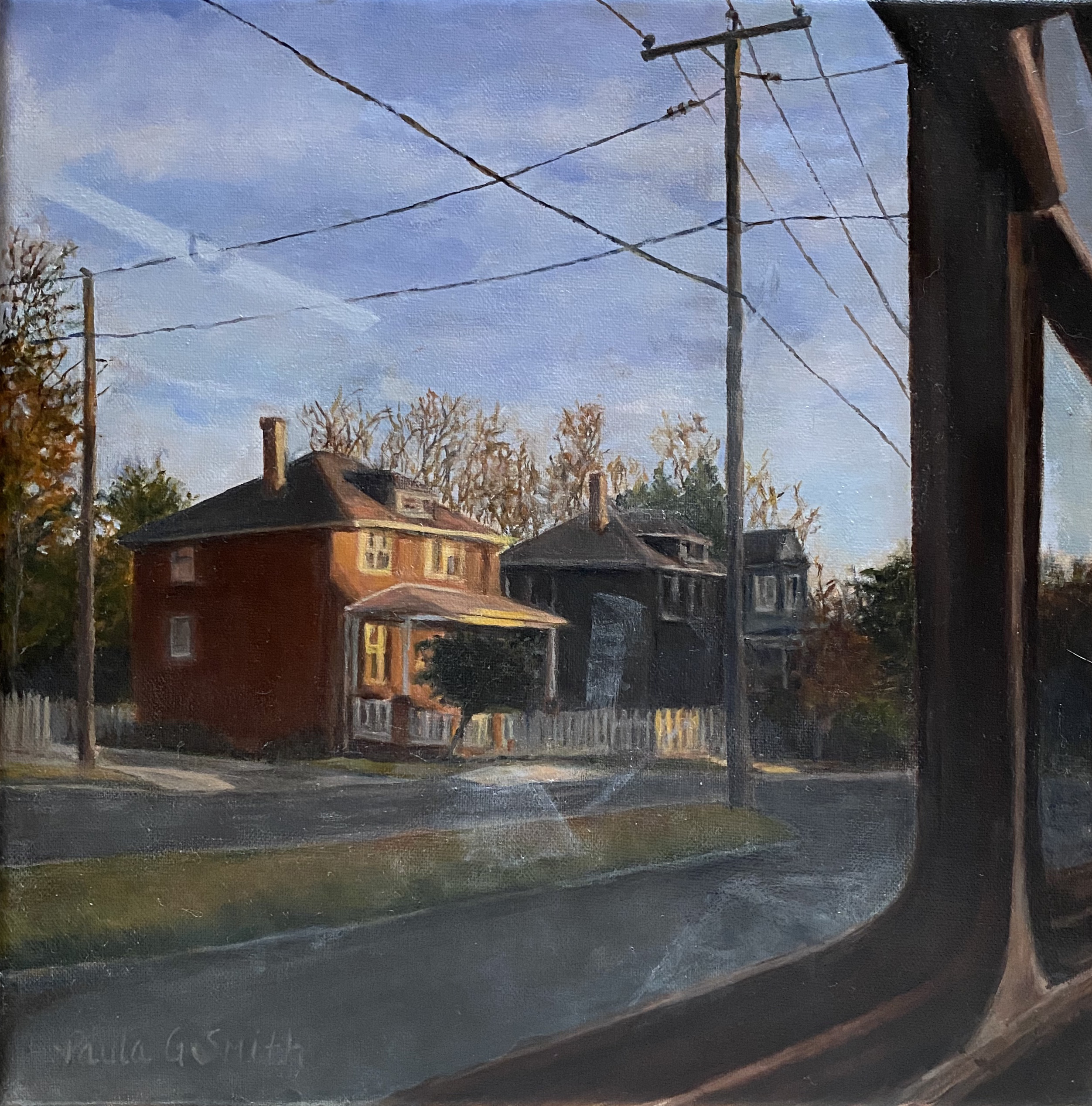 Student work March-July 2020
March to July was a period of transition from in-person instruction to online instruction and from these results we made it through the transition pretty darn well.
Gallery will open in a new window.