Welcome to my Studio!
Welcome to my Drawing and Oil Painting instruction website; this is my new platform from where I offer my courses in drawing and oil painting. Creating courses from beginner to more advanced levels will be an ongoing project and will most likely take years to complete. Those who know me know that I take great pride in my art and instruction, and I want that same level of pride to carry over into my courses on this platform. 
Moving forward, I am looking to complete my Drawing Fundamentals and Into into Oil Painting programs as soon as possible so that my foundational programs are in place before working on intermediate and advanced courses. I will continue to create more of my Artists' Resources courses for my mentoring studio and private coaching students.
I look forward to creating a strong drawing and oil painting instruction program, and I am excited to have so many students join me on this new platform. Please make sure to sign up for my instruction email list so that you are notified when I release new courses and programs.
New and Featured Courses!
Discipline | Patience | Dedication
Join professional working and internationally exhibited artist Robert Louis Caldwell for live online instructional courses and mentorship studios as well as recorded instructional courses. Robert's courses range from fundamentals in drawing and oil painting to specific techniques in handling the different mediums and creating textures. The live instructional courses focus on a specific technique and subject matter; work alongside Robert from your own studio and receive personal instruction throughout the session. In the live mentorship studios, Robert works with students at a variety of skill levels, while encouraging them to expand their skills and problem-solve creatively so every student comes away with growing confidence in his or her artistic abilities.
Robert believes in first building a strong foundation of skills for students and then progressing to additional techniques and media to build their knowledge of seeing and creating lines, shapes, forms, value, and color. Just like fellow musicians, actors, and athletes, visual artists must have the discipline to continually build and maintain their creative talent.
Robert has the great honor of having been named an Associate Living Master with the Art Renewal Center, an organization promoting skills-based training, standards, and excellence in visual arts.
All classes/courses taught by Robert are ARC approved.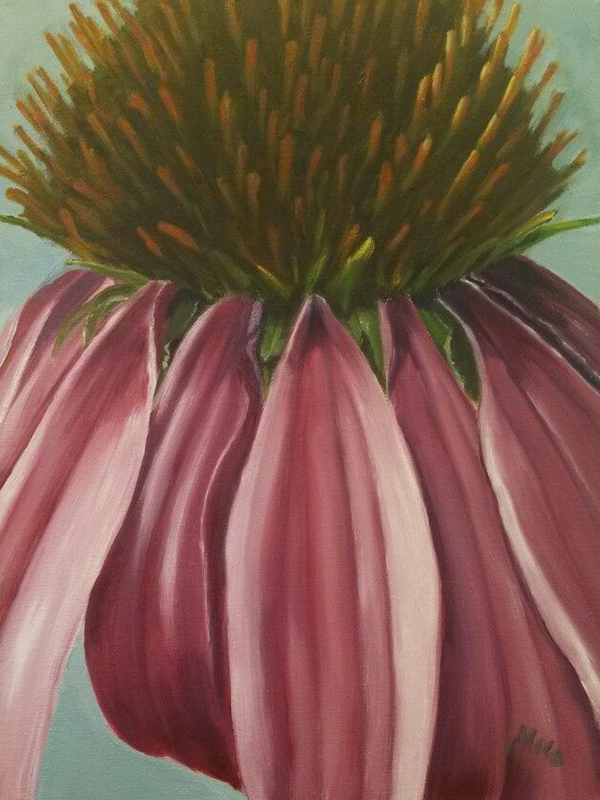 "...a natural teacher, willing to go the extra mile"
I have been a member of Robert Caldwell's art studio for 10 years!
I was looking for a group to join after moving here from Florida, and Robert's class was perfect for me.
He is an award-winning Wildlife Artist, with great compositional skills which he shares with his class. He's also a natural teacher, willing to go the extra mile to help out a project.
He has nurtured many young and teen students so they are able to find their talent, apply and get accepted to, some of the best art schools in the US.
When Covid-19 closed his studios down, he figured out a way to mentor those of us willing to stay, via Zoom. I actually LOVE this teaching method, as I am able to do a lot of my painting at home. Being able to talk to him one on one, and with the help of his computer program, compose, correct, or see actual suggestions online is a wonderful game-changer for me.
I look forward to staying with this forward-moving artist as we all face the future.
Demmi Milo
Paints in oil and a student since 2010.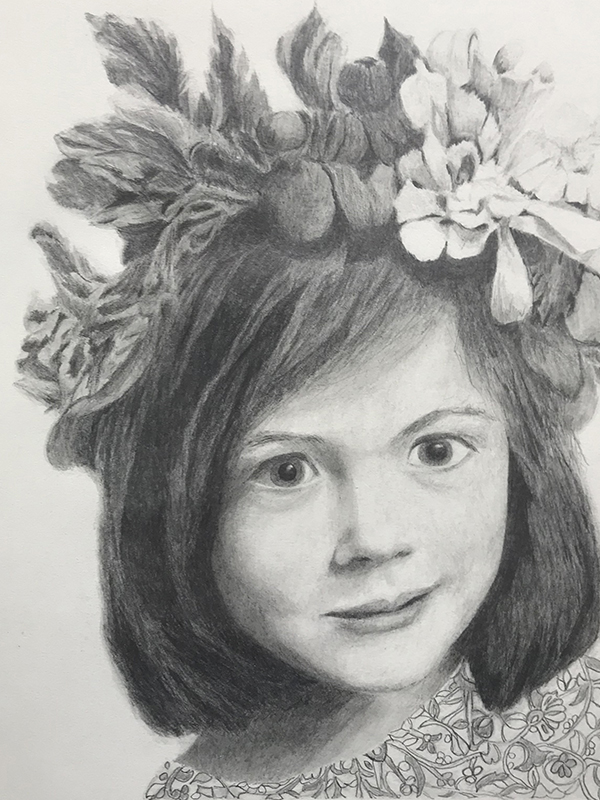 "...
his instruction is precise with genuine enthusiasm and encouragement..."
In 2019, I was drawn to Robert Caldwell's art classes by his work. I remember thinking, " what do you mean this is not a photograph, it's a painting! Robert listened to my goals and then helped me to develop the foundation to achieve them. He is respected in the art world as a living master as well as by his students. There is no false praise in his studio, his instruction is precise with genuine enthusiasm and encouragement to help you grow to your next level. I am proud of the work I do with Robert Caldwell and grateful for his guidance.
Susan Westfall
Works with graphite pencil and has been a student since January 2019.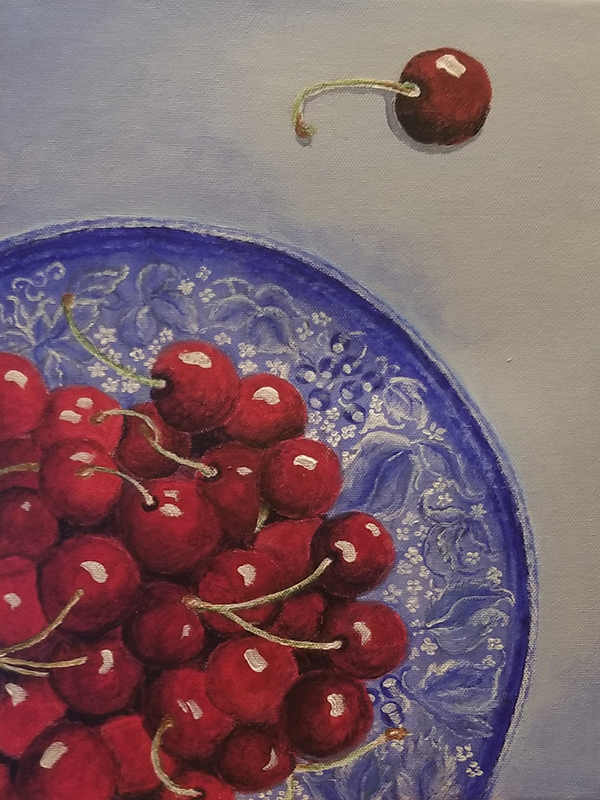 "
I have no doubts about Robert's caliper of knowledge..."
After receiving art instruction from two different instructors in two mediums (oils and watercolors) I enrolled in Robert's painting/acrylics class 10 years ago and I remain hooked! I have no doubts about Robert's caliper of knowledge in his profession. He is constantly broadening his students' art goals, all the while exhibiting his patient manner and professionalism.
Robert's latest endeavor - online classes - offers a great way to experience art instruction at my convenience, all the while in a safe environment.
Marie Lynch
Paints in acrylics and a students since 2010.
Robert is honored to have so many very talented and dedicated artists learning with him every week in the mentoring studios, the live online courses, recorded online courses and in workshops. He sincerely believes that he learns as much from his students as they do from him, and he is so very humbled by the kind words that they have written here. Robert has the best students!
To read more about what Robert's students have to say about him, his instruction and passion for art visit the Testimonials page.