Are you interested in becoming an
RL Caldwell Studio affiliate? 
Great!
Here is what you need to know.
All of my course content is hosted on the Teachable platform, and they had the foresight to create an affiliate program integrated into their platform. Everything is done on the course content side because I have set it up already. The sales pages, thank you page, checkout page, and of course, the curriculum is all set up. 
How you market my courses depends on how you want to offer my courses on your website.
My drawing and oil painting courses are available for;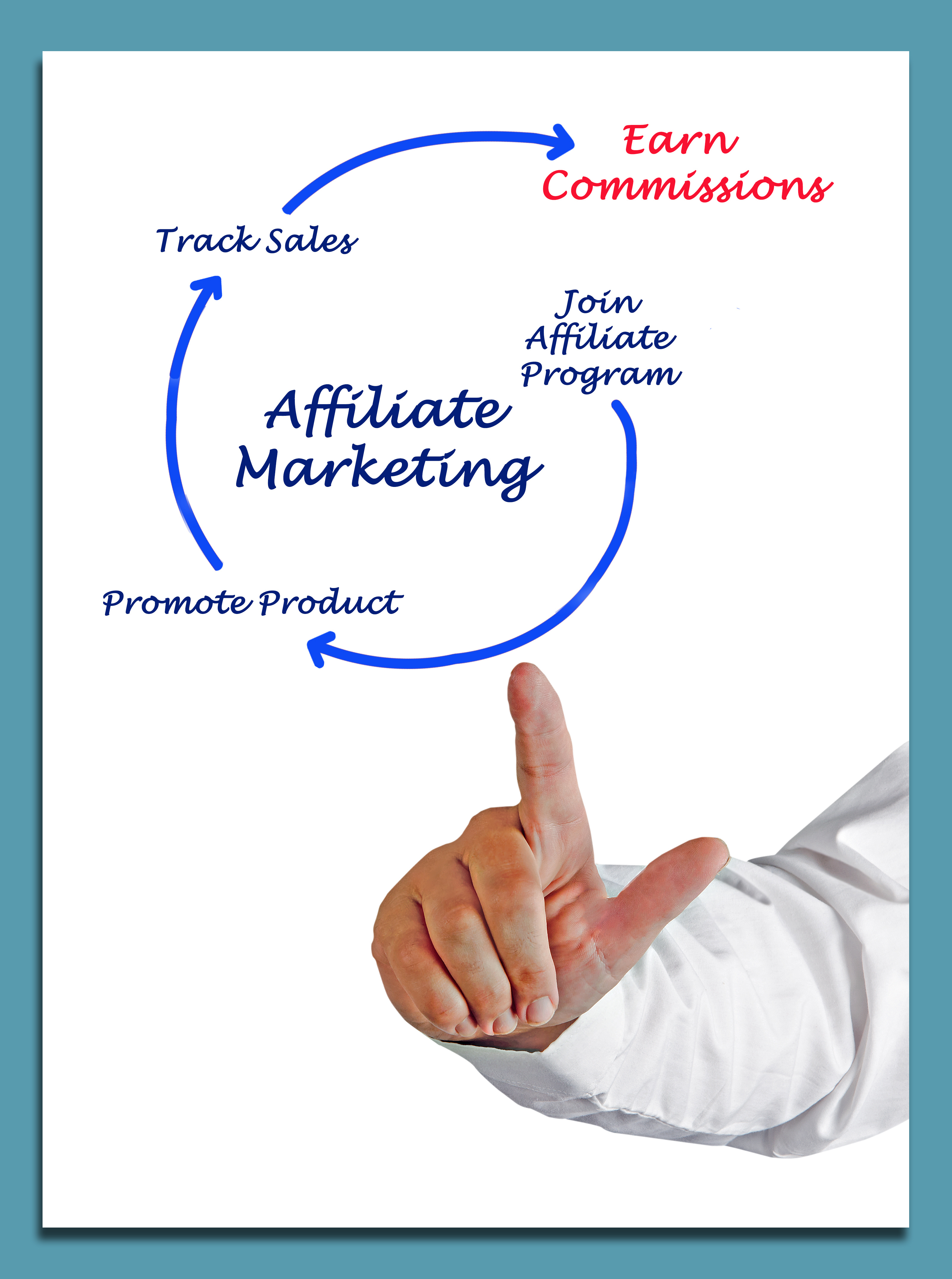 • Universities
• Museums
• Schools
• Art Centers
• Artists

You can direct your students to the course sales page so that you don't have to create one. Or maybe you want the sales page to match the sales pages you already have on your website. That can be done as well. If that is the path you would like to take, you would have the "Add to Cart," "Enroll Now," or whatever you use as a Call to Action link to the course checkout page. 
You need to set up an account on my studio website, and I will designate you as an affiliate. I would enter the agreed-upon Affiliate Commission and then start to create the affiliate course links that you wish to offer to the sales page for each course. Those links will be available to you in your affiliate dashboard in your RL Caldwell Studio account. If you would like your affiliate links to be directed to the course checkout page, you may use the Link Generator in your affiliate dashboard, or I can create them and email them to you.


If you would like to create your own sales page for the course on your website to match your branding, I would be more than happy to supply you with the course marketing images and sales copy.
Your commission payout is automatic!


• Teachable pays the affiliates on the first of every month or the next business day if the 1st is on a weekend or US holiday.
• Teachable holds the funds for 30 days due to Teachable's 30-day refund policy.
• Affiliate payouts are paid through the PayPal account you add to your affiliate's dashboard.

Let's talk about Affiliate attribution for a moment. 
The information below is directly from the Teachable support page.

"Cookies" are used to prepare customized web pages or save user information. On Teachable, a cookie is created whenever a user clicks an affiliate link, regardless of whether or not they purchase the course at that moment. This cookie is valid for the "cookie period" (as determined by the school owner) or until the user's browser cache is cleared. School owners can set the "cookie period" for affiliate links.


I have set my school's "cookie period" at 365 days.

In practical terms, this means that even if someone clicks an affiliate's link, leaves the site, and returns to purchase later—the sale will still be counted towards the affiliate (as long as the user is on the same device and browser, has not cleared their cache, and is within the cookie period).
If you would like to work together to offer my drawing and oil painting courses on your University, Museum, School, Art Center, or Artist website, please email me at [email protected]. Let me know if there are specific or all of the courses you would like to offer, and go ahead and sign up and create an account on my instructional website at learn.rlcaldwell.com.
I look forward to working with you!
-Robert