This studio time is for students that have taken previous classes from Robert and have been approved/accepted into the mentorship program.
Robert holds four weekly mentoring studio sessions: Tuesday morning, Tuesday midday, Thursday morning and Thursday evening. Each studio is limited to 8-10 students.
During this weekly studio time, students work on their individual drawings and paintings in a virtual in-person studio. The class is a dedicated time each week for students to work and ask technique and compositional questions and receive feedback through an open discussion. As a group, students learn more than just what their individual challenge is, because all discussions/critiques are done on screen; everyone learns from each other's challenges.
All classes are held via Zoom. It is extremely easy to use and very interactive. It is also helpful to have your cellphone so you can take a picture of your work and email it to Robert during studio. This will allow Robert to share it on his screen and discuss the piece with the student-artist.
Studio times are scheduled on a monthly basis and will be listed in your RL Caldwell Studio account under the My Online Courses section. To see the scheduled classes, click on your Mentoring Studio, which will bring up the listing of classes under the Course Curriculum. There will be two sections in the Course Curriculum; the first is for the upcoming classes and the second is where past classes are archived. The past classes will be kept for six to eight months because there might be comments and images that students want to revisit.
If you are paying for your mentoring class week by week or month by month, you will be unenrolled after your last class; however, as soon as you have enrolled again, you will have full access to your mentoring studio. 
Before enrolling, please visit the Technology Needs page to make sure you have everything that is needed to participate in the online class ensuring that you have a great experience.
To prepare yourself for the class and to access the Zoom meeting, click on the appropriate class to read any instructions for that day's class and then click on "Join Zoom Meeting" when you are ready to join us in the studio.
In addition to the weekly mentoring studio, all students enrolled will have access to the "Artists' Resources" section of the website as well as the "Demonstrations" section.
If you have any questions about the mentoring studios, please feel free to Robert at [email protected].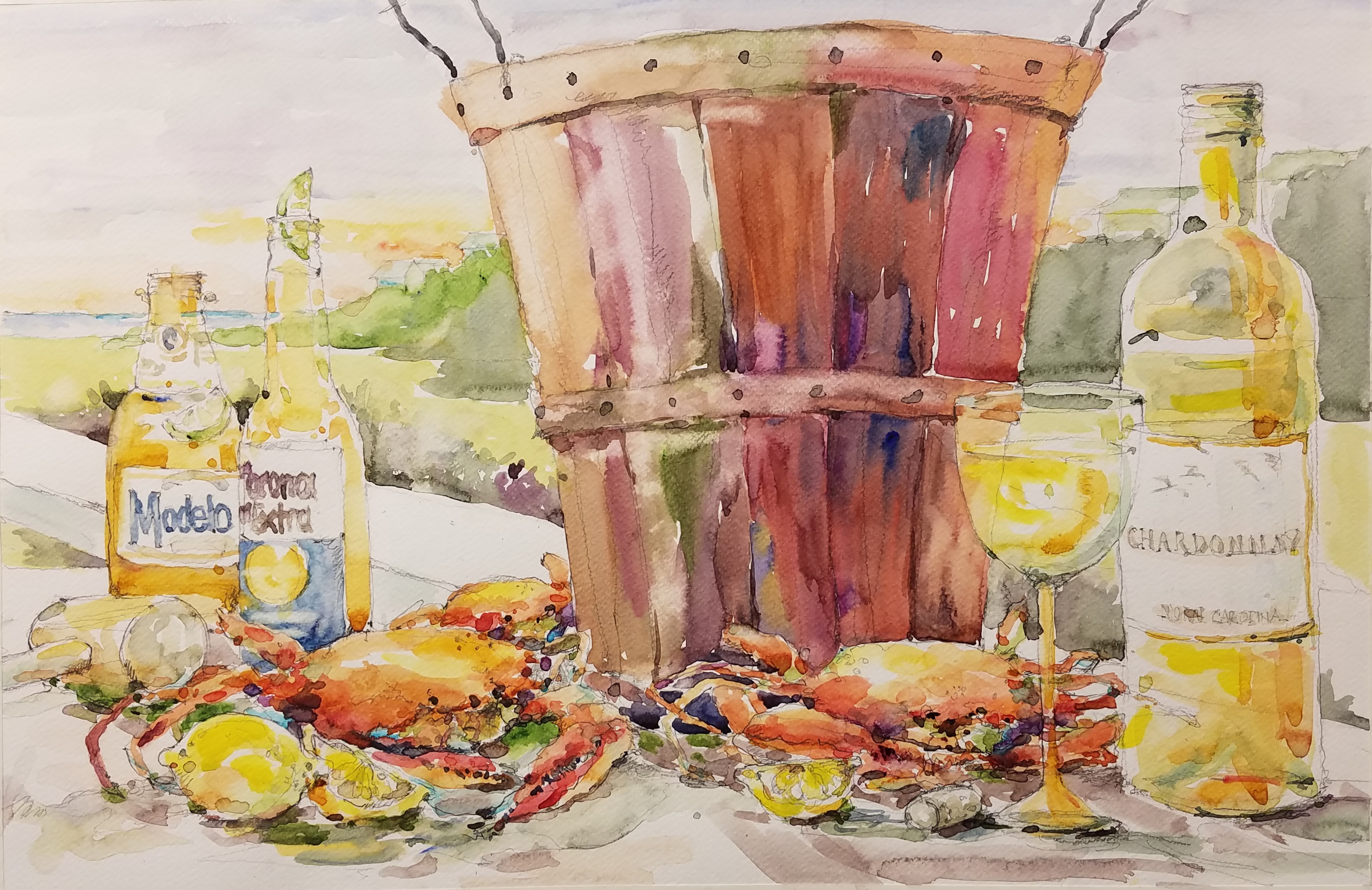 "
Robert's guidance has been, in a word, invaluable..."
I have known Robert Caldwell for about four years and came to him originally for coaching on composition, having learned that his focus was to teach the fundamentals of the master painters. As a watercolor painter, I was confident in my use of my medium but wanted to re-address what made a good painting great. Robert helped me apply the basic mathematical rules of the masters. Through his coaching, I began to see again how to direct the viewer's eye and to use color values to balance my work and move the viewer through each piece. His guidance has changed how I fundamentally approach every new painting from sketch to color application. As a result, I have begun to receive recognition from my peers in the watercolor profession. Robert's guidance has been, in a word, invaluable, and I would recommend him to all levels of students, in all mediums.
Christie Jones
Paints in watercolor and has been a student since September 2017.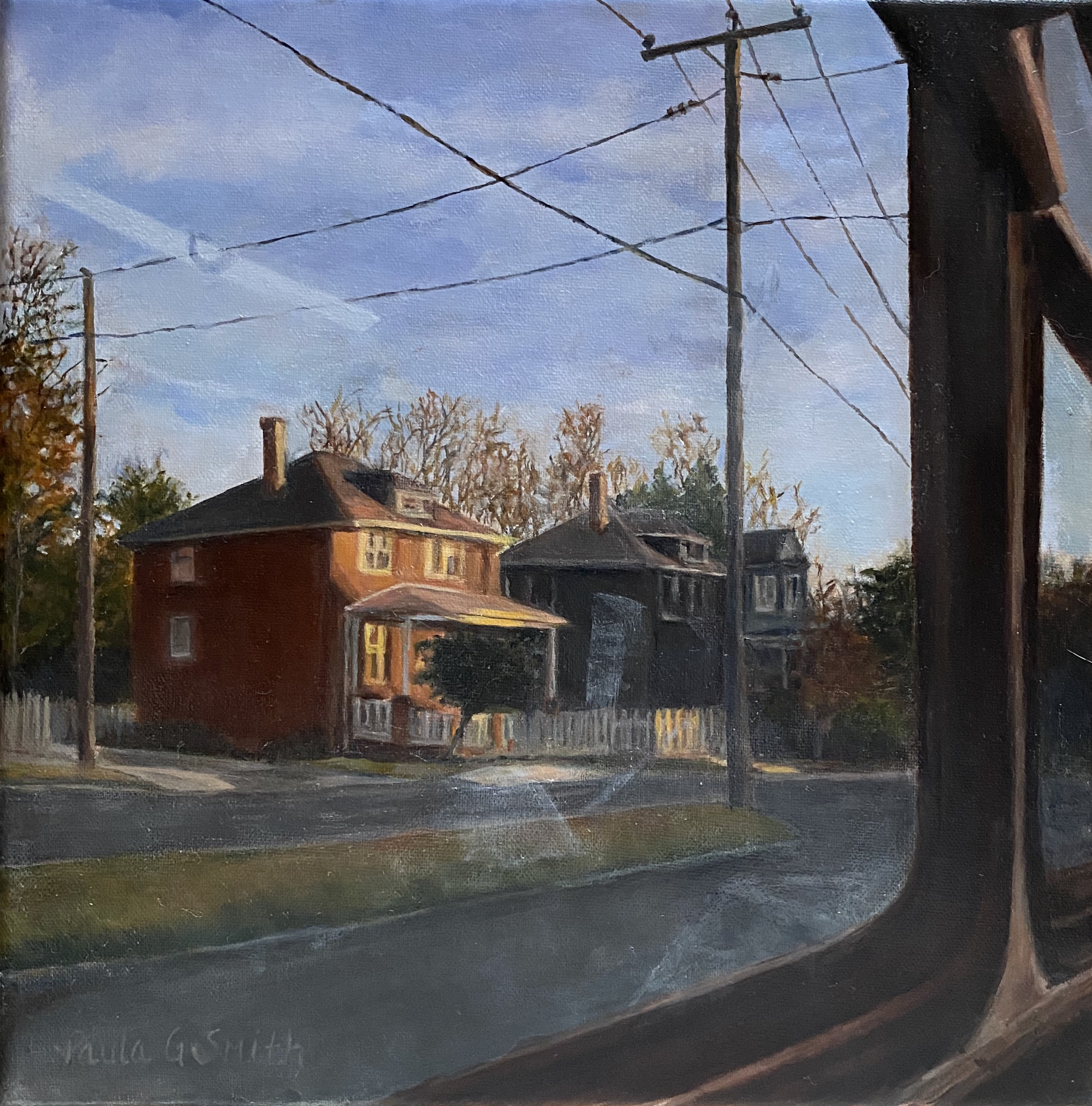 "...
an instructor who clearly loves to teach!"
I have been taking classes with Robert for several years now in the studio and more recently through his online instruction. In this short period of time, I have learned so much! An extremely accomplished artist in his own right, he is able to recognize his students unique style and works to develop this with each student on an individual basis. Through his online instruction, we are able to watch his teaching approach to students of all levels, thereby enriching our own learning experience. It is refreshing to learn from an instructor who clearly loves to teach!"
-Paula Smith
Paints in oils and a student since May 2019.
Robert is honored to have so many very talented and dedicated artists learning with him every week in the mentoring studios, the live online courses, recorded online courses and in workshops. He sincerely believes that he learns as much from his students as they do from him, and he is so very humbled by the kind words that they have written here. Robert has the best students!
To read more about what Robert's students have to say about him, his instruction and passion for art visit the Testimonials page.