Online Instructional Courses
What is a recorded online instructional course? It is a course that Robert has taught in his live online courses and recorded to make available for students to learn at their leisure from their personal studios. They are the same courses just without live feedback from Robert.
These instructional courses include drawing and painting fundamentals, sketching to train you to see like an artist, and techniques and material handling as well as artistic design (composition). Some courses cover several weeks of instruction while others might be a simple three-hour course. Regardless of length, they are offered in workable lessons, allowing you to progress at your own pace.
All courses are created from recorded video segments and hosted in the curriculum section of your purchased course. Additional handouts and reference materials are also provided in the curriculum for the appropriate lessons.
Your purchased course will be listed in your RL Caldwell Studio account under the My Online Courses section. 
If you have any questions about the recorded online instructional studios, please feel free to email Robert at [email protected].
Sketch/Draw Courses
These courses are a great starting point for a new artist or for the artist who simply wants to practice rendering three-dimensional forms onto a two-dimensional surface. These courses are skill over subject focused. It is Robert's intention to help you see like an artist, to see points in space, line, shape and then form.
Sketch/Draw - Beginners Series
Three different courses focusing on easily approachable objects helping you build confidence in your rendering ability.
Drawing Courses
Robert strongly believes that the ability to draw is essential to become a skillful and confident artist. It's not only the ability to render a three-dimensional subject onto a two-dimensional surface but, more importantly, understanding and having the ability to create value.
Painting Courses
The oil painting courses focus on materials handling, color theory, technique and textures through the indirect painting method. This method allows you to create a painting through several thin layers of paint, producing strong values and the ability to capture fine details.
Design/Composition Courses
Robert sincerely believes that this is the most important aspect of becoming a confident and successful artist. It starts with that blank rectangle of paper or canvas, the space that you must arrange line, shape, form, value and color within. That space dictates how we arrange these elements to create a pleasing visual arrangement that is in harmony.
"
I walk into a class (and now "ZOOM" in) and know I will come out with a new piece of knowledge..."
I have been a student of Robert's for almost 2 years. Even though I had taken art classes for a number of years before, I have learned so much in these years. I walk into a class (and now "ZOOM" in) and know I will come out with a new piece of knowledge about color, value, light and/or composition! Robert's use of Photoshop during class is a fantastic tool in our new virtual environment. The whole class feels invested in everyone's artwork as we trade input. Robert is a mentor to each student no matter your experience, medium, or style. 
-Karen Knorr
Painting in oil and has been a student since July 2018.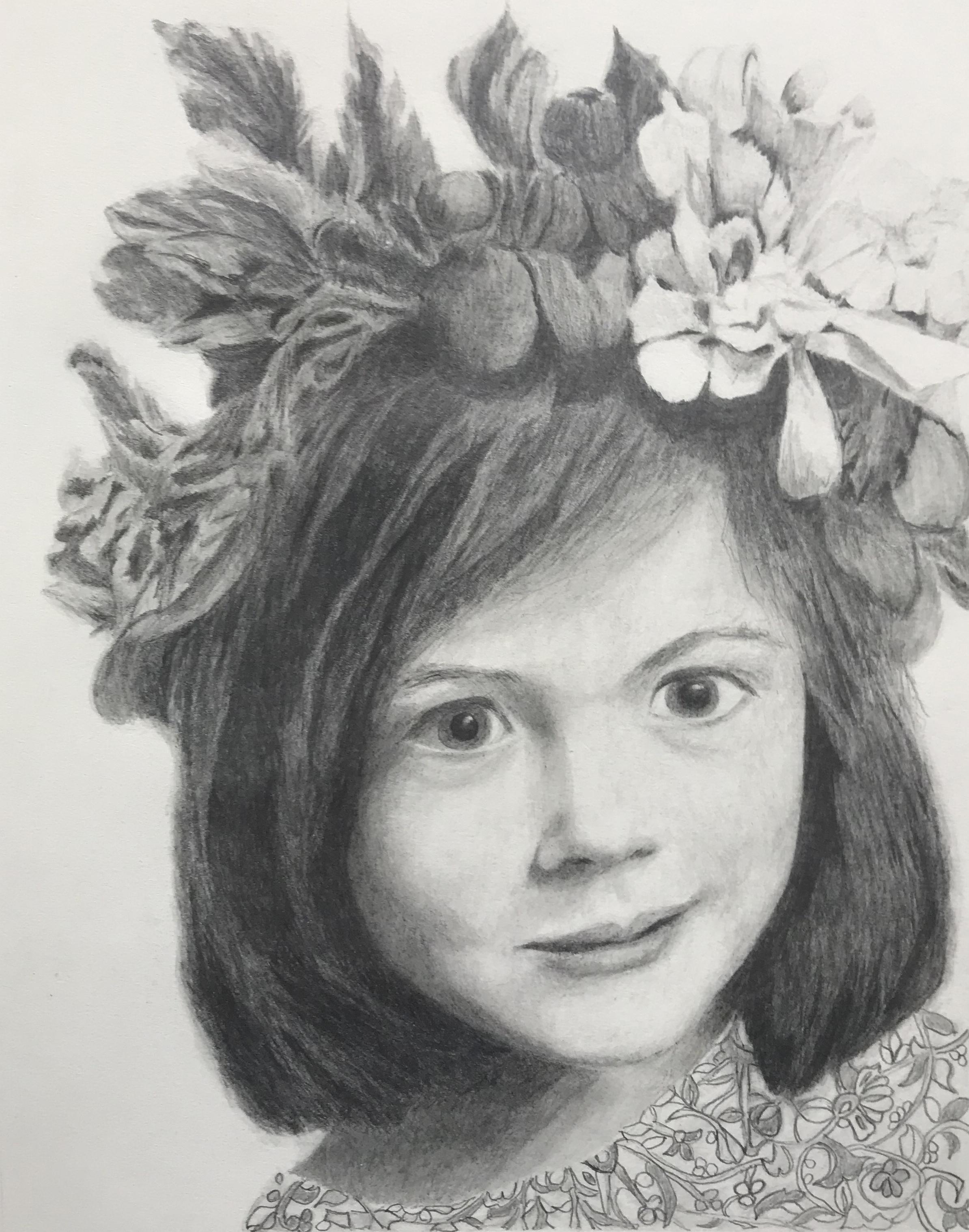 "...
his instruction is precise with genuine enthusiasm and encouragement..."
In 2019, I was drawn to Robert Caldwell's art classes by his work. I remember thinking, " what do you mean this is not a photograph, it's a painting! Robert listened to my goals and then helped me to develop the foundation to achieve them. He is respected in the art world as a living master as well as by his students. There is no false praise in his studio, his instruction is precise with genuine enthusiasm and encouragement to help you grow to your next level. I am proud of the work I do with Robert Caldwell and grateful for his guidance. 
-Susan Westfall
Works with graphite pencil and has been a student since January 2019.
Robert is honored to have so many very talented and dedicated artists learning with him every week in the mentoring studios, the live online courses, recorded online courses and in workshops. He sincerely believes that he learns as much from his students as they do from him, and he is so very humbled by the kind words that they have written here. Robert has the best students!
To read more about what Robert's students have to say about him, his instruction and passion for art visit the Testimonials page.