Welcome to my Private Coaching Programs. 
My Private Coaching Programs are for those artists working on independent projects or a student who is taking or has just finished one of my instructional online courses/programs and is looking for guidance as they progress through the creative process. Guidance can range from compositional help, color theory, reference material, framing, to pretty much anything to do with creating art including feedback on exercises from an instructional course.
I have created two different Coaching Programs.
Personal Coaching - Program A is a monthly non-scheduled check-in 2, 4 or 6 times a month by email and response posted in your personal coaching portal.
Personal Coaching - Program Z is a monthly scheduled virtual meeting via Zoom, meeting 2 or 4 times a month for 20, 40 or 80 minutes each meeting.
Please note that the Coaching Program is not for instructional purposes for beginner students. Beginner students may take any of my online courses and then sign up for a personal coaching portal for feedback on your progress of the planned exercises.
Personal Coaching Programs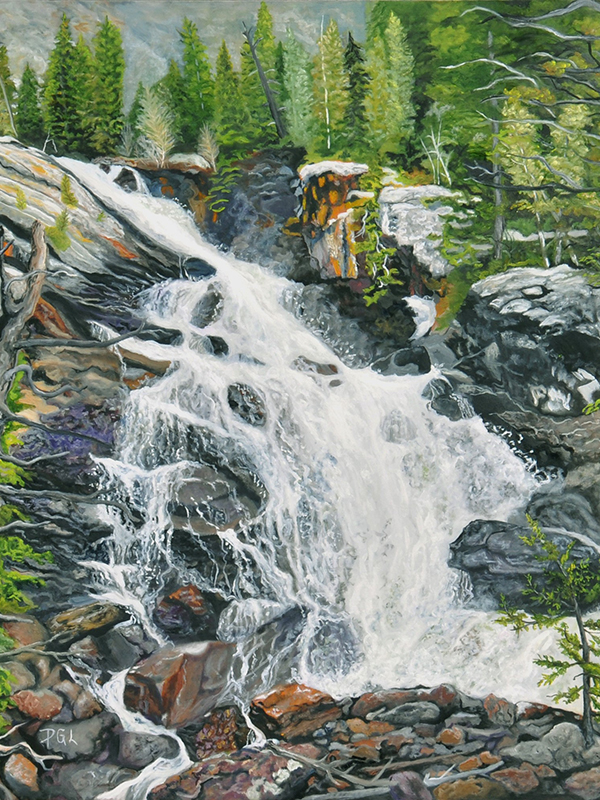 "...an artist who loves teaching and helping his students reach their artistic goals"
When I moved to Midlothian, I searched for an artist whose work I admired and provided the type of teaching that I wanted. Robert L. Caldwell was a perfect fit. Currently, I am enrolled in his weekly mentoring studio where I receive feedback on composition, painting techniques, and how to best reach my artistic goals. I have a sense of pride in how much I have grown since I began with Robert just two years ago. That's priceless.
During the COVID pandemic, we moved to an online platform. I have to say I was skeptical. It has actually enhanced my learning experience. Not only have my paintings improved but now I enjoy utilizing an application to assist in the composition process. Robert's constantly working on providing new classes and materials online so that I can view them at my own pace. Then those resources are always available to me in case I need a refresher.
I feel truly blessed to have found an artist who loves teaching and helping his students reach their artistic goals.
-Pam Landreth
Paints in oil and has been a student since 2019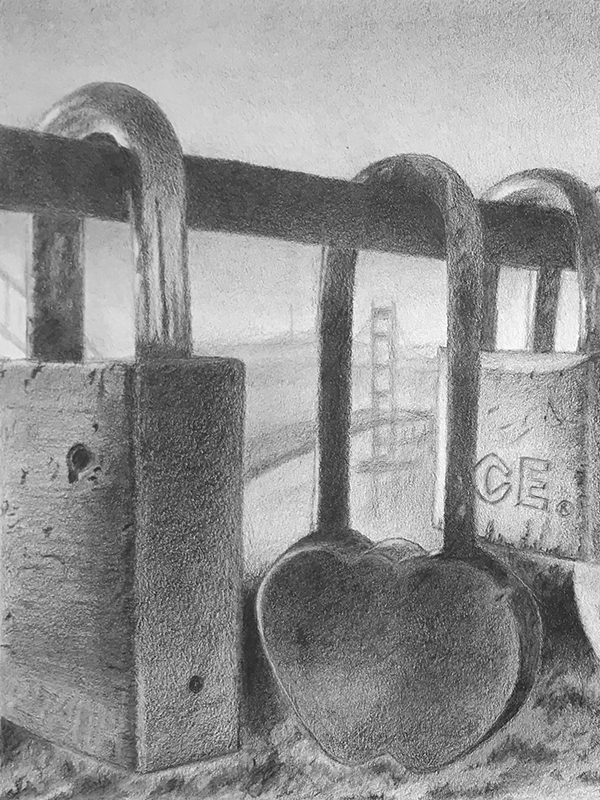 "Artist, educator, communicator. "
Robert has taken my lifelong dream of learning to draw and paint and turned it into reality. I started with drawing classes in 2018 have since moved to oil painting. At each step along the way, Robert clearly articulates the process and demonstrates the skills needed to create a strong foundation for the student.
Robert's gift lies in creating a bridge from a talented artist to a patient, thoughtful educator with a keen eye for detail and the ability to assess what the individual student needs to be successful. I highly recommend any class Robert is willing to teach.
-Jackie McQuitty
Draws in graphite, paints in oils, and a student since 2018.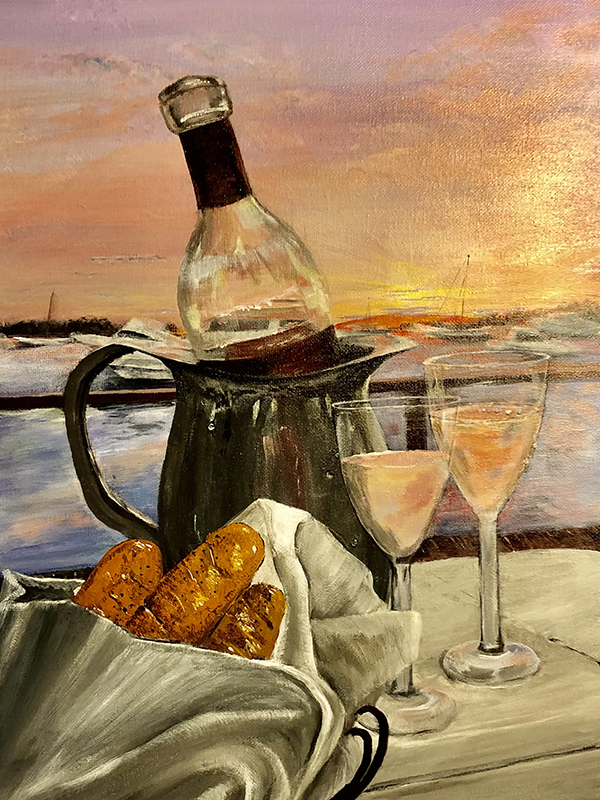 "
His love of Art is so apparent and genuine..... he demonstrates this throughout every class."
I joined Robert's class about 2 years ago because he had come so highly recommended by other artists and my printer. Painting, drawing, and creativity have always been a fun part of my life and after retiring decided to get more serious about it. He has taught me so much about composition and perspective. Has made me see so much clearer, the possibilities of my ideas. Helps me with all aspects of my art. With the pandemic upon us, Robert has gone to virtual classes. Getting on board was quite easy with Zoom. And Robert continues to give equal time to each student. His love of Art is so apparent and genuine..... he demonstrates this throughout every class. I have become friends with other students and learn so much from them as well. It is a wonderful and rewarding time to paint with such an awesome teacher and fellow artists.
-Terry Harver
Painting in acrylic and has been a student since January 2019.
I am honored to have so many very talented and dedicated artists learning with me every week in the mentoring studios, personal coaching, online courses, and workshops. I sincerely believe that I learn as much from my students as they do from me, and I am so very humbled by the kind words that they have written here. I have the best students!
To read more about what my students have to say about me, my instruction, and my passion for art visit the Testimonials page.
Check your inbox to confirm your subscription