T
This course is currently in filming and production and is expected to be released late Fall of 2024. Join the studio email list to be alerted to when it will be released.
Working With Color Can Be Frustrating!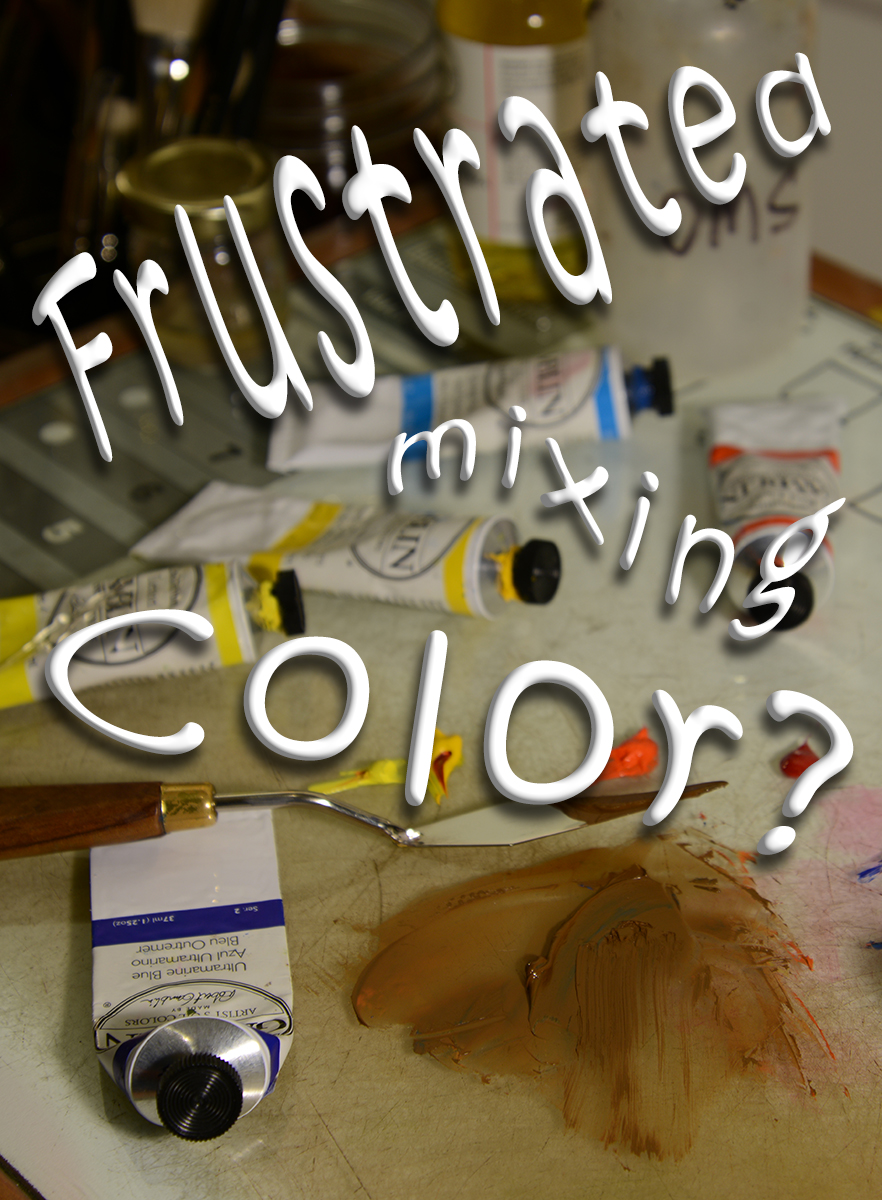 You have all of these tubes of paint staring back at you in the art store, so many choices. Which ones do you pick? An artist friend of yours uses Cadmium Red Light and Cerulean Blue to make a brown, but why?


I'm going to help you break through the frustration and help you understand how color works and, at the same time, get plenty of practice working and mixing oil paint.


In my Basic Color Theory - Section 4, I will take you step-by-step through real-time video instruction with clear and precise instruction as you create the last mixing exercise and your third still life painting.


No color mixing recipes here. I want you to end this course with a higher level of color literacy so you can know what paint tubes will help you create the color you are looking at.
Practice, Practice, and Practice Some More!
Yes, buying a book on color or a fancy color wheel from the art store will help you, but when it comes down to learning about color, you simply need to mix some paint and see what happens. This course will give you plenty of practice mixing colors and the knowledge of why you are using this and that tube of paint.
Build Confidence With Color!
Where do you start, what colors do you use, and how should you mix? Those decisions can make you a little anxious about picking up the brush. Not to worry, I am with you every step of the way, and even better if you didn't understand some of the instructions. You can rewind and watch it again.
I'm Robert Louis Caldwell, and I love to draw and paint. I have been painting since the late 1990s, and I have been drawing since I was two years old. I have the proof; my mom saved my first drawing of a Tractor Trailer.
My passion for creating art has evolved into sharing my knowledge with others through my drawing and Oil painting courses. Nothing brings me more joy than to see that smile on a student's face when they have created something new and spectacular.
I have been teaching this course since 2011, and now that I have created it in this new video format, students get to paint alongside me. You can watch how I mix on the palette, my brushwork on the canvas, and even how I clean my brush with clear and precise instructions as you move through the exercises.
I have the great honor of being named an Associate Living Master with the Art Renewal Center, an organization promoting skills-based training, standards, and excellence in visual arts. All courses taught by me are ARC approved.
I love what I do, and I love sharing and helping students build their knowledge by working with color and brushwork!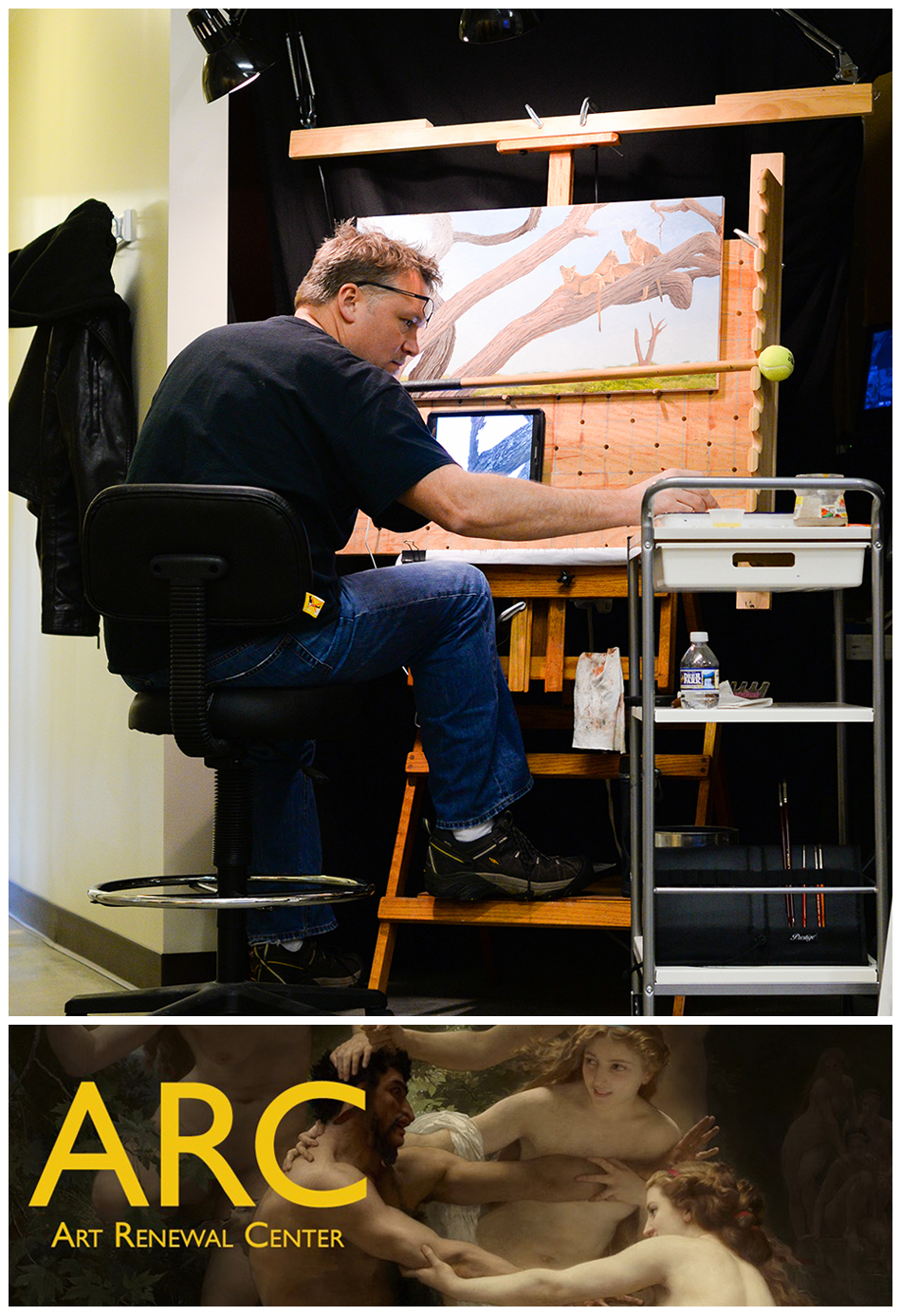 What You Will Learn in Basic Color Theory - Section 4
In section 4, you will concentrate on yellow, purple, and their complementary color mixtures. You will create exercise 5, "Creating and Painting Yellow and Purple's Complimentary Color Strings, Plus the Tints, Shades, and Greyed Strings." This exercise is followed up with the third still life painting of the course using yellow, purple, and the mixtures from exercise 5.
What to Know More?
Explore the modules and lessons of this course in the curriculum below.
There is a free lesson preview in each of the modules.
Available in days

days after you enroll

Course introduction, objective and materials
Course Materials
You can find this course's materials in the course's curriculum under the "Course Introduction, Objective, Structure, Certificate, Materials, and Reference Images."
Testimonials
Students who have taken the Basic Color Theory want to share what they have learned and gained from this course.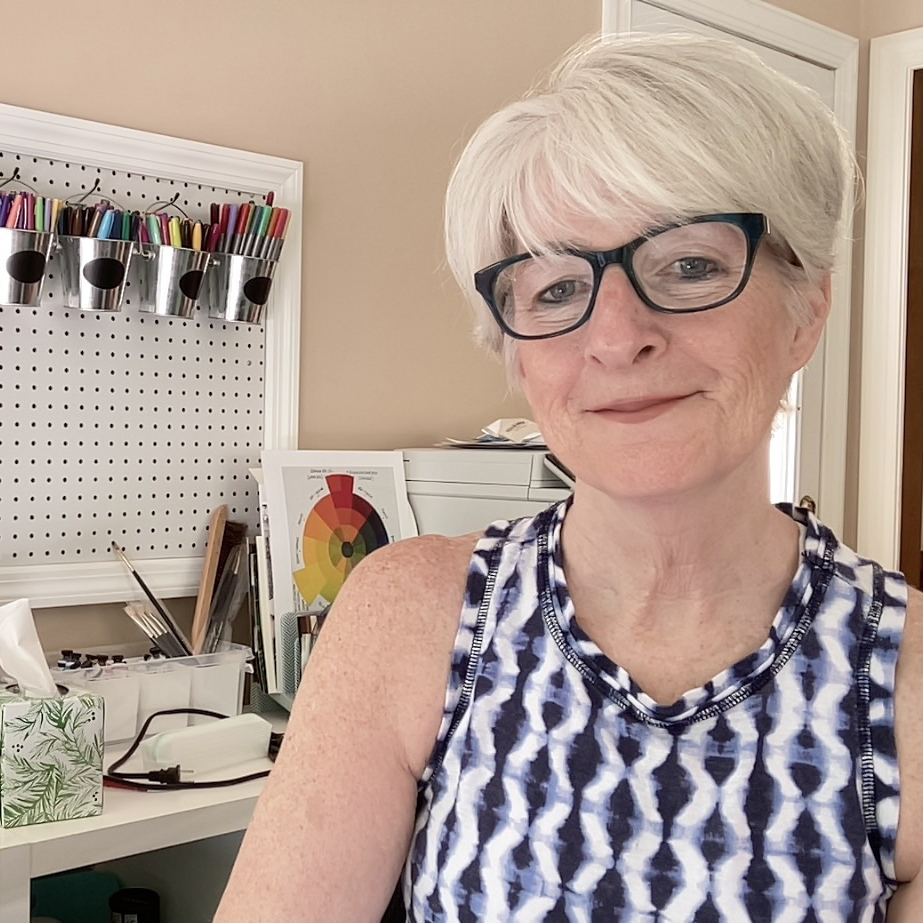 "Robert's teaching method is meticulous and consistent."
I have been working in graphite ever since I came to Robert's studio in 2019. Recently I began to consider moving to a color palette. Robert recommended I begin with his Basic Color Theory course. It has been the best experience! Through this course, I am learning the basics of color theory - color space, color models, inherent values, shading, tinting, and so much more. And I am also learning the basics of oil painting - paint brushes, palettes, tubes of paint, mixing paints, linseed oil, mineral spirits, and the entire process of painting. Not to mention that I already have two "paintings" - my color wheel and my primary colors' inherent value strings.
Robert's teaching method is meticulous and consistent. By the end of each exercise, he has helped me build confidence and knowledge to the point that I believe I could carry on the work on my own in my studio. But it's a whole lot more fun working alongside Robert! He is engaging, informative, and talks through every detail. We get to see his process and learn from his decisions even as we are making our own.
Robert teaches to all artistic levels. With two exercises complete, I already feel like an artist who works in oils. I cannot wait for the next exercise!
~Christy Weisiger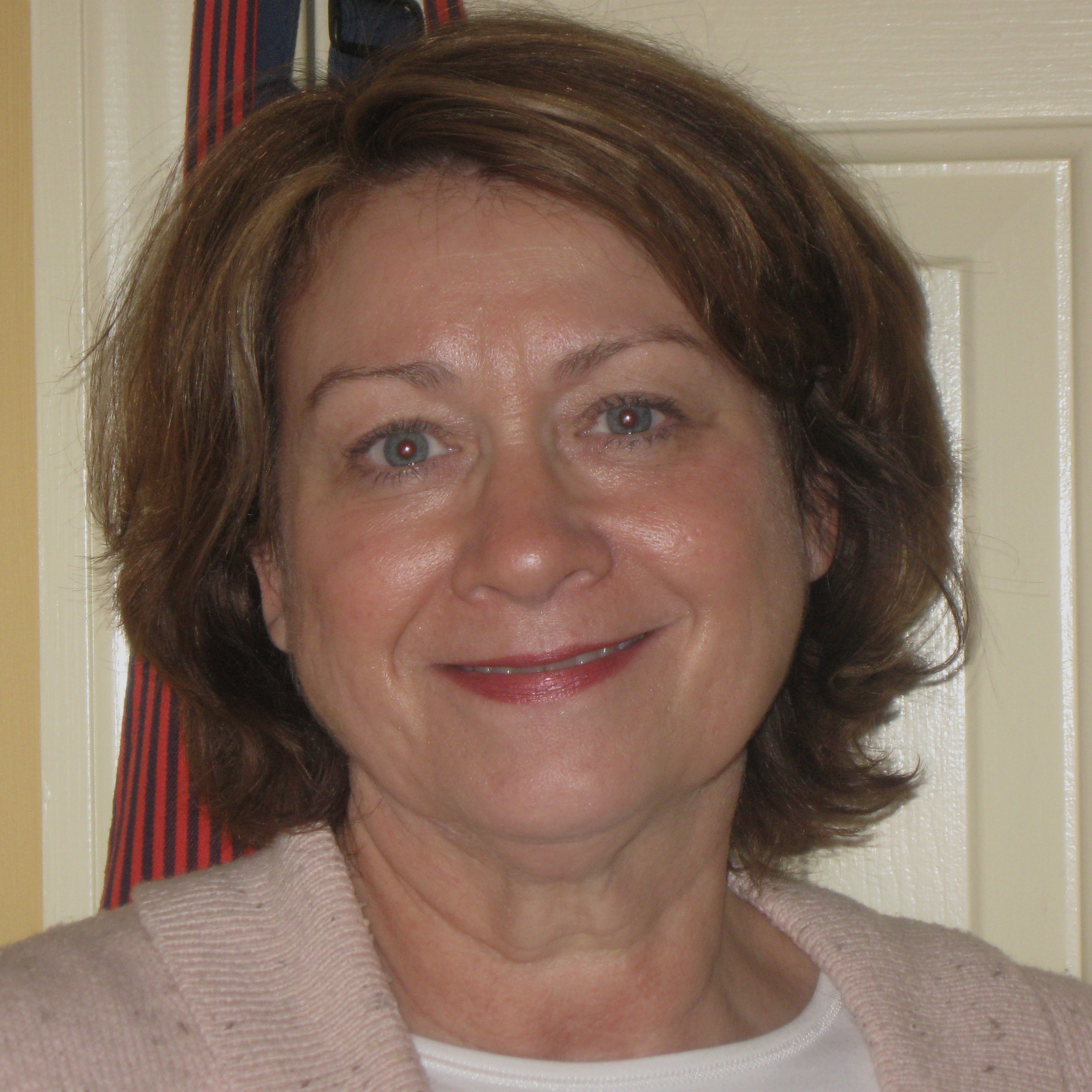 "I have gained a wealth of knowledge"
Robert has kept it light and entertaining as it is quite a big undertaking to complete all the sections. When finished, I will have excellent resources I can use for the rest of my painting projects."
~Fran Hines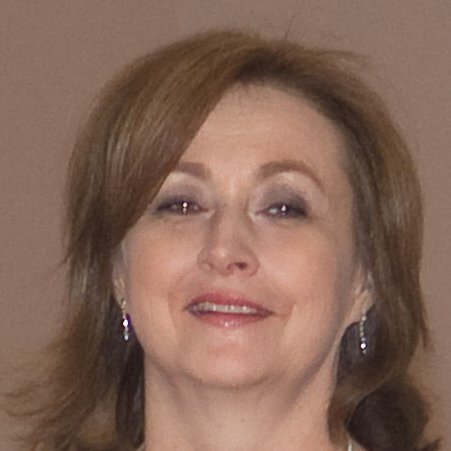 "
I love that this is an online course so that I can learn at my own pace"
Robert Caldwell's Basic Color Theory course is mind blowing. This course is great for beginners and experienced artists alike. I've been painting for decades as a hobby and would arrive at a color by trial and error, never really understanding the relationships between colors. This course has helped me better predict the behavior of color, how to manipulate value and the intensity and how color affects each other. I now understand different methods for desaturating the paint to push back sections of my painting adding more depth and more focus on the subject. I also found it invaluable to see how Robert mixes paint, adds medium to paint and uses his brush. I've only been painting with oil for several years and it is very helpful to watch a professional artist using the material. I love that this is an online course so that I can learn at my own pace and am able to revisit sections when I want a refresher. I highly recommend this course.

~Pam Landreth
This course will grow your confidence in working with color!
I know how challenging it can be starting out working in color. It was the most difficult obstacle for me personally to overcome, and I even graduated from art school not understanding how color worked and how to paint.
I want you not to have to deal with the same frustration. I want you to be excited about painting and look forward to the next lesson.
At the end of this journey, you will have;
A greater understanding of color
Plenty of experience mixing and working with paint
Be able to look at a color and know how to make it
Understand how color influences other colors
Have created a color toolset for you to use in all of your future paintings
Frequently Asked Questions
When does the course start and finish?
The course starts now and never ends! It is a completely self-paced online course - you decide when you start and finish.
How long do I have access to the course?
How does lifetime access sound? After enrolling, you have unlimited access to this course for as long as you like - across any devices you own.
What if I am unhappy with the course?
I would never want you to be unhappy! If you are unsatisfied with your purchase, contact us in the first 14 days, and we will give you a full refund. Let me know within the first 14 days by emailing [email protected], and I will refund your payment.
Can I watch my courses whenever and wherever I want?
Yes! All courses are streamed on-demand, so you can watch them whenever you want.
Can I download the video lessons from my courses?
The video lessons are not downloadable, and the video lessons are streamed on-demand to logged-in students. A student must have an active internet connection to watch the video lessons.
How do I ask a question?
You may leave a question in the comment section at the end of each lesson. If you are looking for a more interactive experience with me, I suggest you look into my mentoring studios or coaching programs. If you are interested in these, DO NOT purchase this course. All mentoring and coaching students get access to all of my courses, demos, and artist resources.
Check your inbox to confirm your subscription